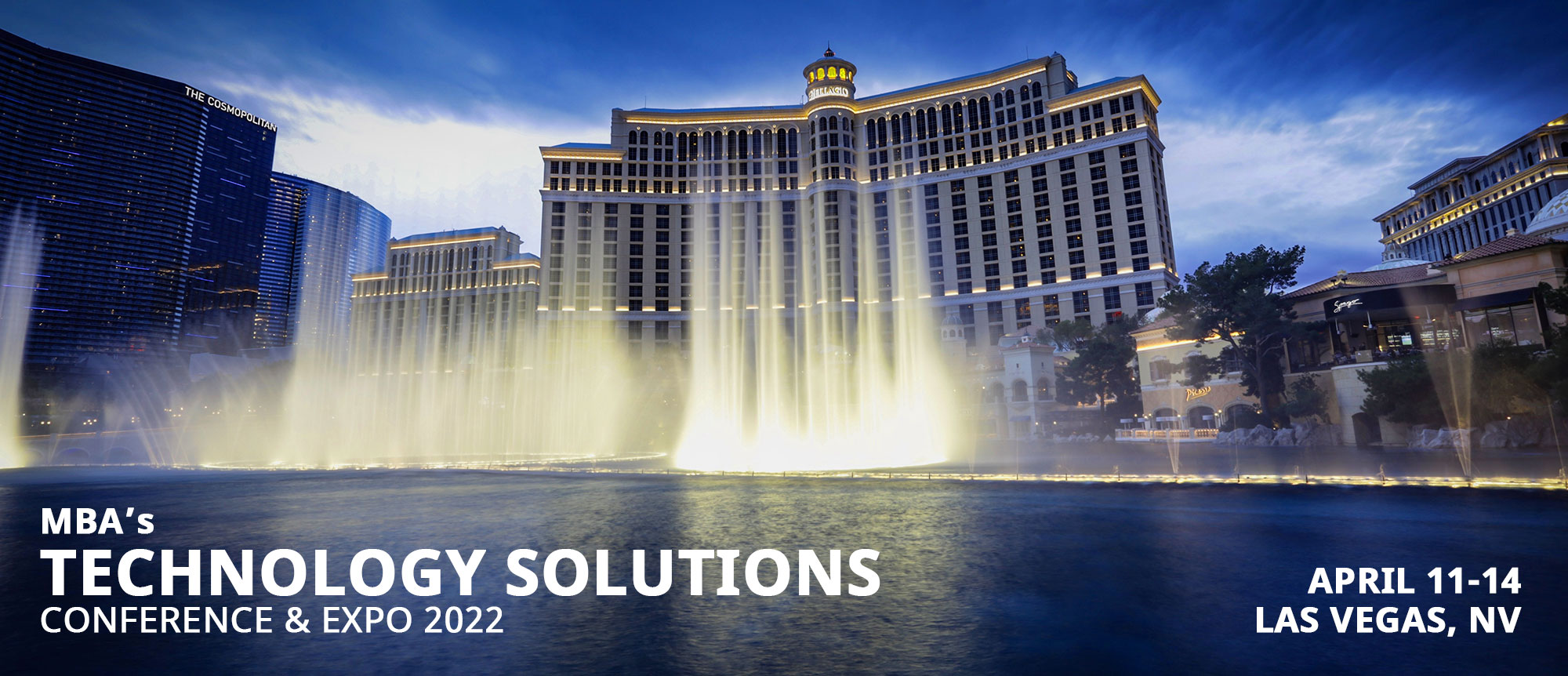 This year was never destined to be business as usual. The Great Resignation, work from home, a booming real estate market and new market volatility from recent events are signs that the industry needs to rethink some fundamental assumptions. We look at industry challenges in a new way.
Mortgage Bankers Association Technology Solutions Conference
April 11-14, Bellagio Hotel, Las Vegas
Booth #131
We hope you can join us at the MBA's Technology Solutions Conference and Expo 2022. Learn why leading originators and GSEs use Sapiens Decision as their enterprise business decision management system – there's no better way to manage the rules and business logic so critical in all facets of today's mortgage operations.