Sapiens Decision Resources
For those of you who want a lot of information, dig right in.
Don't worry, there won't be a test later.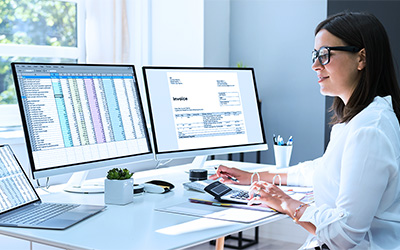 We ♥ spreadsheets I work with lots of different clients, usually business analysts, and all very smart. I've observed that a lot of them manage their work using one or more spreadsheets. They know that to make business decisions in their daily work, flexible tools are...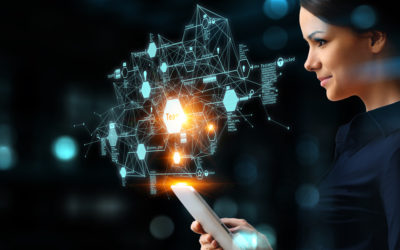 Decision-Management-OverviewDownload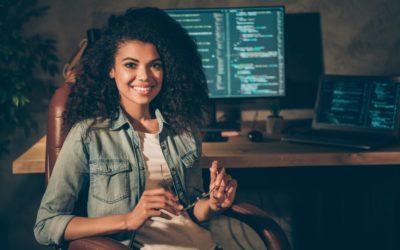 Decision-for-Mortgage-OriginatorsDownload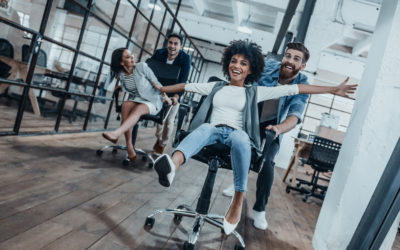 BR_Sapiens-Decision-Overview_NADownload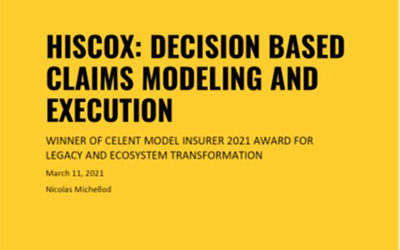 Hiscox Case StudyDownload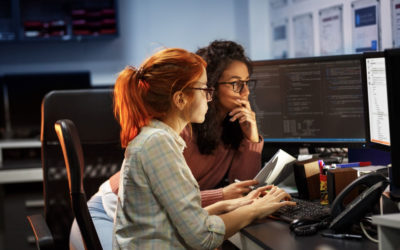 CS_Sapiens_Decision_Creating_a-_Digital_Business-with-People-and-Technology_NADownload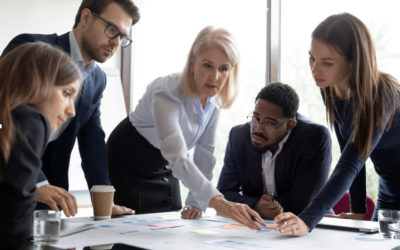 CS_Sapiens_Decision_HiscoxDownload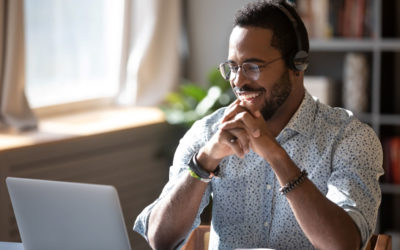 CS_Sapiens_Decision_Underwriting-Modernization_NADownload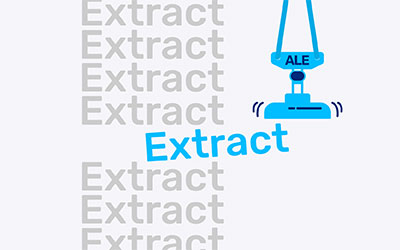 Sapiens Decision has announced its Automated Logic Extraction (ALE) solution to meet the challenges of managing legacy business logic and streamlining technology transformation.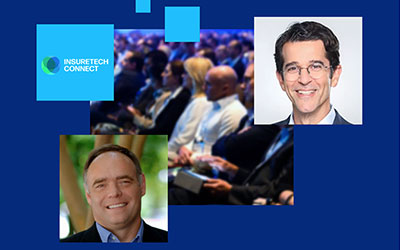 Sapiens Decision is taking an active part in this year's InsureTech Connect (ITC) 2022, September 20-23 in Las Vegas!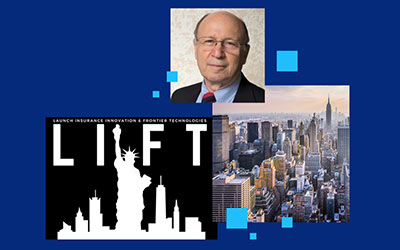 LIIFT 2022 will bring together over 200 senior insurance leaders from the North American marketplace to discuss innovation and the future of the industry through a series of interactive focus groups and presentations.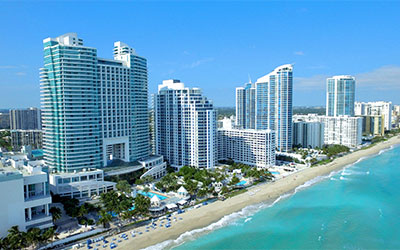 Sapiens Decision will be exhibiting at the International Institute of Business Analysts (IIBA) Building Business Capability (BBC) conference at the Diplomat Resort in Hollywood, FL on June 28-29th.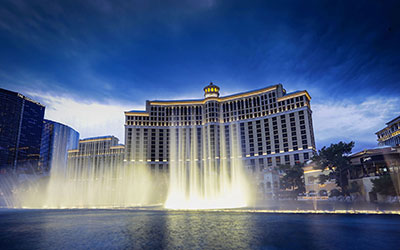 This year was never destined to be business as usual. The Great Resignation, work from home, a booming real estate market and new market volatility from recent events are signs that the industry needs to rethink some fundamental assumptions.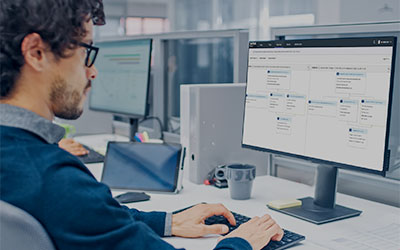 Sapiens Decision recently released Version 7.2 of its flagship product, Decision Manager (DM), with new and extended capabilities in modeling, testing, and governance.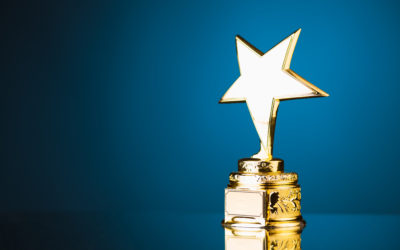 Sapiens is a proud sponsor of the CIO Leadership Network and will be attending its Annual CIO ORBIE Awards event on March 31- April 1 in Columbus, OH. https://orbie.org/orbies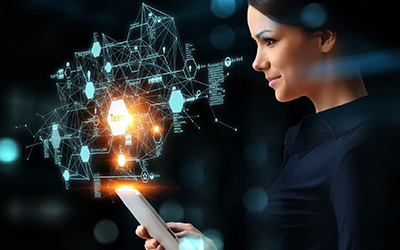 The Decision Model Certification ProcessDownload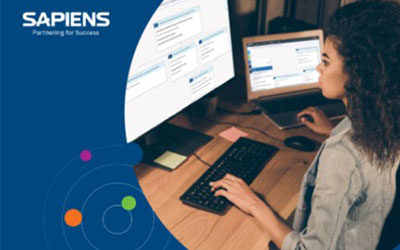 A Primer on The Decision Model 2021-12-15Download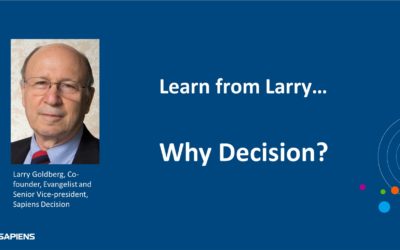 Sapiens Decision co-founder, Larry Goldberg, describes why Decision is needed https://youtu.be/C4hV2SgGVso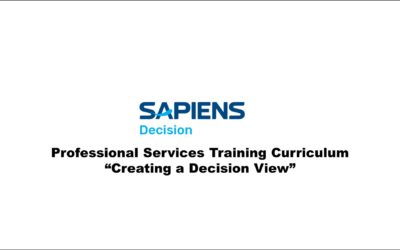 https://youtu.be/z8InO50r298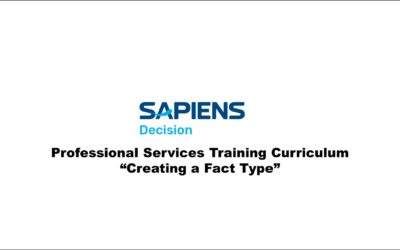 https://youtu.be/1Et8ahOfW_4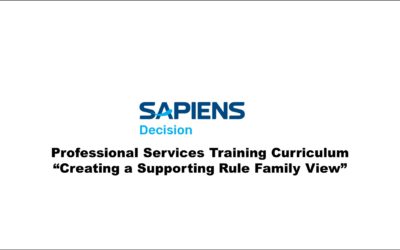 https://youtu.be/9-c0xVckE5A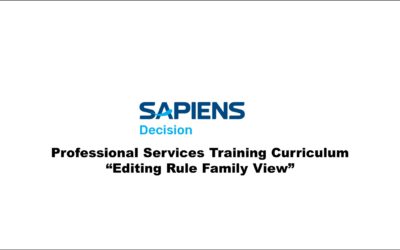 https://youtu.be/tqprODMCFso
Serco chooses Sapiens Decision
Get an overview of the Sapiens Decision Treasury solution.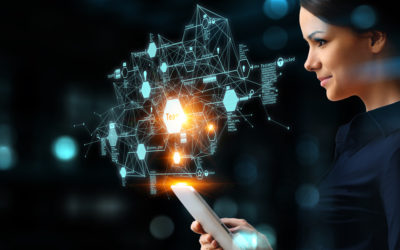 Whitepaper: We Already Have a BRMS Why Do We Need a DMSDownload
Why not see for yourself?