Decision Automation offers smarter, faster, more cost-effective results that will turn your business analysts into superheroes.
Cape not included.
End-to-end Decision Automation process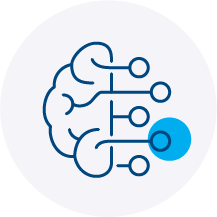 EXTRACT
Automated Logic Extraction (ALE) with Machine Learning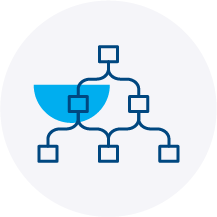 MODEL
Graphical workbench for no-code Decision Automation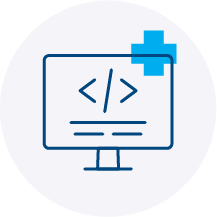 DEPLOY
Enterprise grade code-generation for governed change management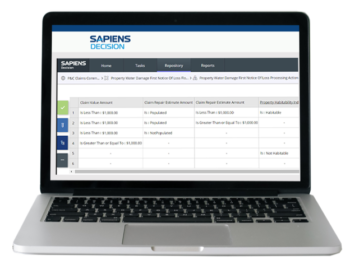 Gartner® emphasizes the need for "quick, accurate and highly contextualized decisions in order to deal with unprecedented levels of business complexity and uncertainty." They say traditional rules engines are obsolete, and decision management solutions are what's needed. We agree.
Sapiens Decision helped establish the Decision Management category with The Decision Model, a rigorous methodology that scales to the enterprise. And now our clients are moving faster and smarter with our next generation Decision Automation.
No Code
Drag and drop visual modeling workbench powered by The Decision Model. Quality, clarity, consistency.
In-line Testing
Auto-generate, create, import. We've got you covered. No gaps, no conflicts. Get it right when it's easiest to fix.
Business Glossary
No more technical terms that require translation manuals or thirty years of experience.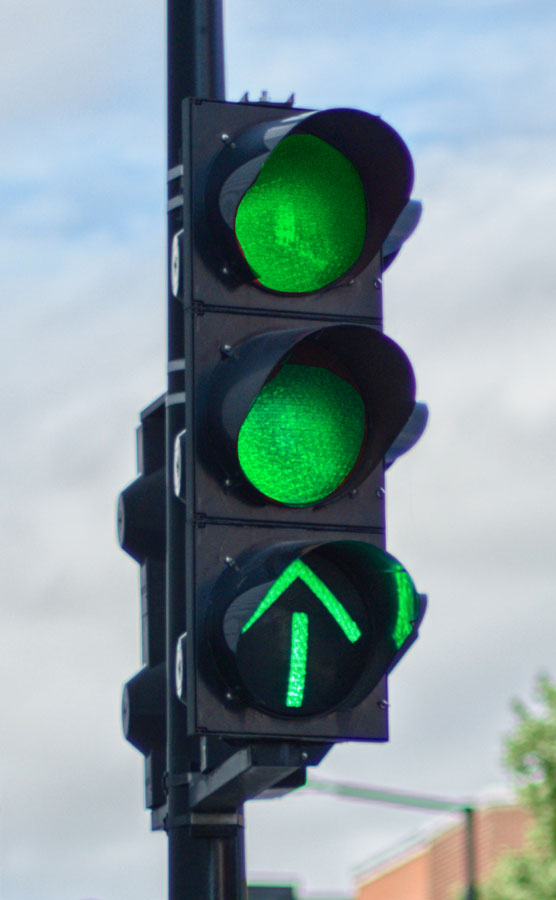 Code Generation
Performant? Definitely. Real-time or batch, our code is running behind some of the world's biggest operations.
Cloud Delivery
Servers, security, operations, access, integration. Focus on your business, leave the tough stuff to us.
Enterprise Governance
Approval workflows, traceability. Flexibility for operations, transparency for management.
Why not see for yourself?