Decision Automation offers smarter, faster, more cost-effective results that will turn your business analysts into superheroes.
Cape not included.
End-to-end business logic management capabilities from legacy code extraction to decision modeling with no code tools, and deployment through Decision-as-a-Service.

Extract
Business logic updates implemented over a period of years, sometimes spanning decades, result in a code base that's not clearly understood and hard to access. Legacy code is a barrier to transformation and creates added operational risk. Conventional code refactoring is expensive, time consuming and ends up creating more technical debt because legacy code is rewritten in another language that will become tomorrow's legacy code. Just kicking the can down the road.
Automated Logic Extraction (ALE) uses AI to extract business logic from legacy systems and convert directly into technology independent decision models.
ANY LANGAUGE
Legacy code conversion, for any language, at scale with no loss in functionality. No more "lost in translation".
TECHNCAL DEBT RELIEF
Eliminate day 1 technical debt common with transformations. Free up your budget with technology independent models.
BUSINESS FRIENDLY
Tech terms tamed. Logic managed with no code tools uses business friendly terms with a powerful glossary framework.
MORE VALUE
We go the distance to deliver business decision services​. Architectural transformation that keeps on giving, not a simple low-level code conversion to tomorrow's legacy language.
CLARITY
See what you've been missing with the ability to review, assess, document, and normalize extracted business logic.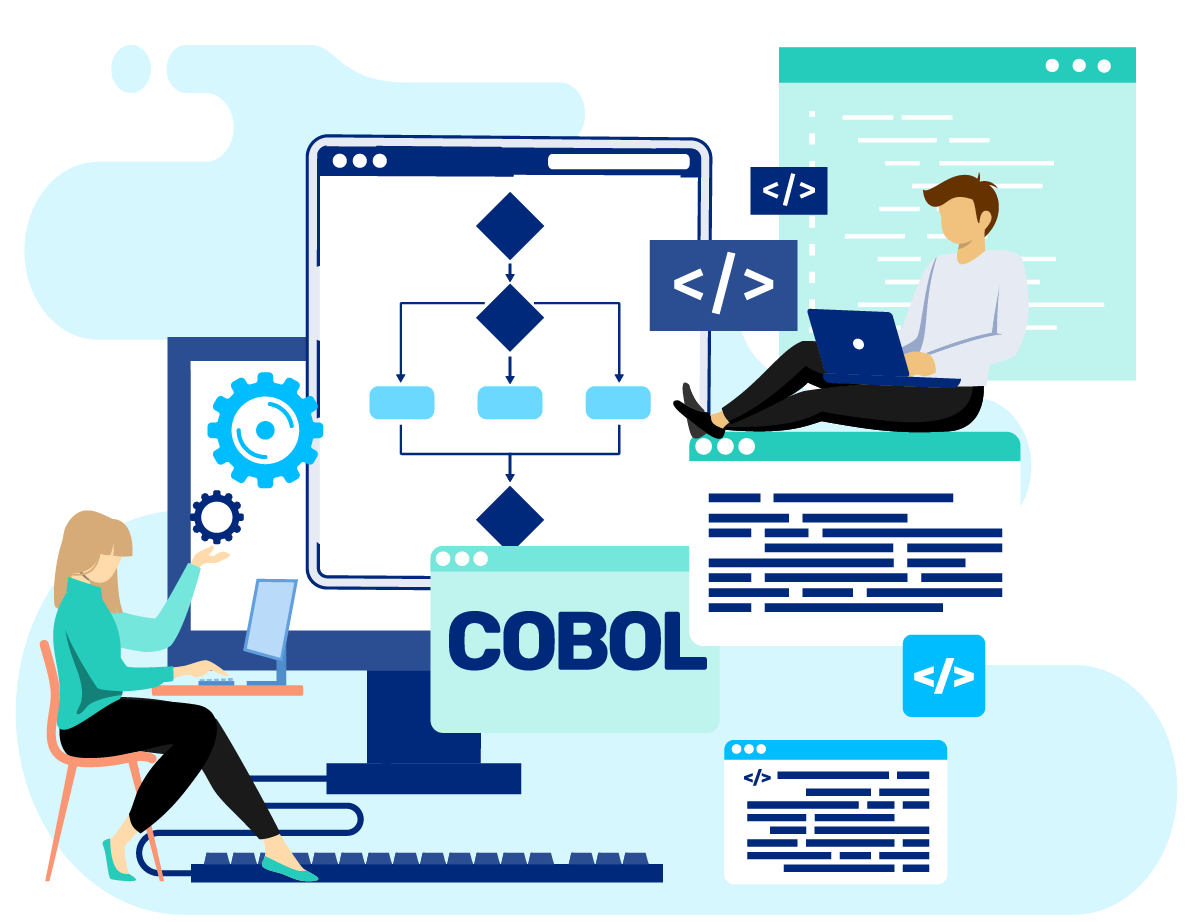 Model
Business rules in core systems, applications and rule engines are often difficult to manage and share across the enterprise. Rules are written for a technology and not in plain English. Experts are required to make changes. Complex rules developed over multiple change cycles lack traceability and impact update cycles and operating risk.
Decision Manager (DM) enables analysts to validate, model, test, and govern logic, before generating performant code.
NO CODE
Drag and drop visual modeling workbench powered by The Decision Model. Quality, clarity, consistency.
IN-LINE TESTING
Auto-generate, create, import. We've got you covered. No gaps, no conflicts. Get it right when it's easiest to fix.
BUSINESS GLOSSARY
No more technical terms that require translation manuals or thirty years of experience.
CODE GENERATION
Performant? Definitely. Real-time or batch, our code is running behind some of the world's biggest operations.
CLOUD DELIVERY
Servers, security, operations, access, integration. Focus on your business, leave the tough stuff to us.
ENTERPRISE GOVERNANCE
Approval workflows, traceability. Flexibility for operations, transparency for management.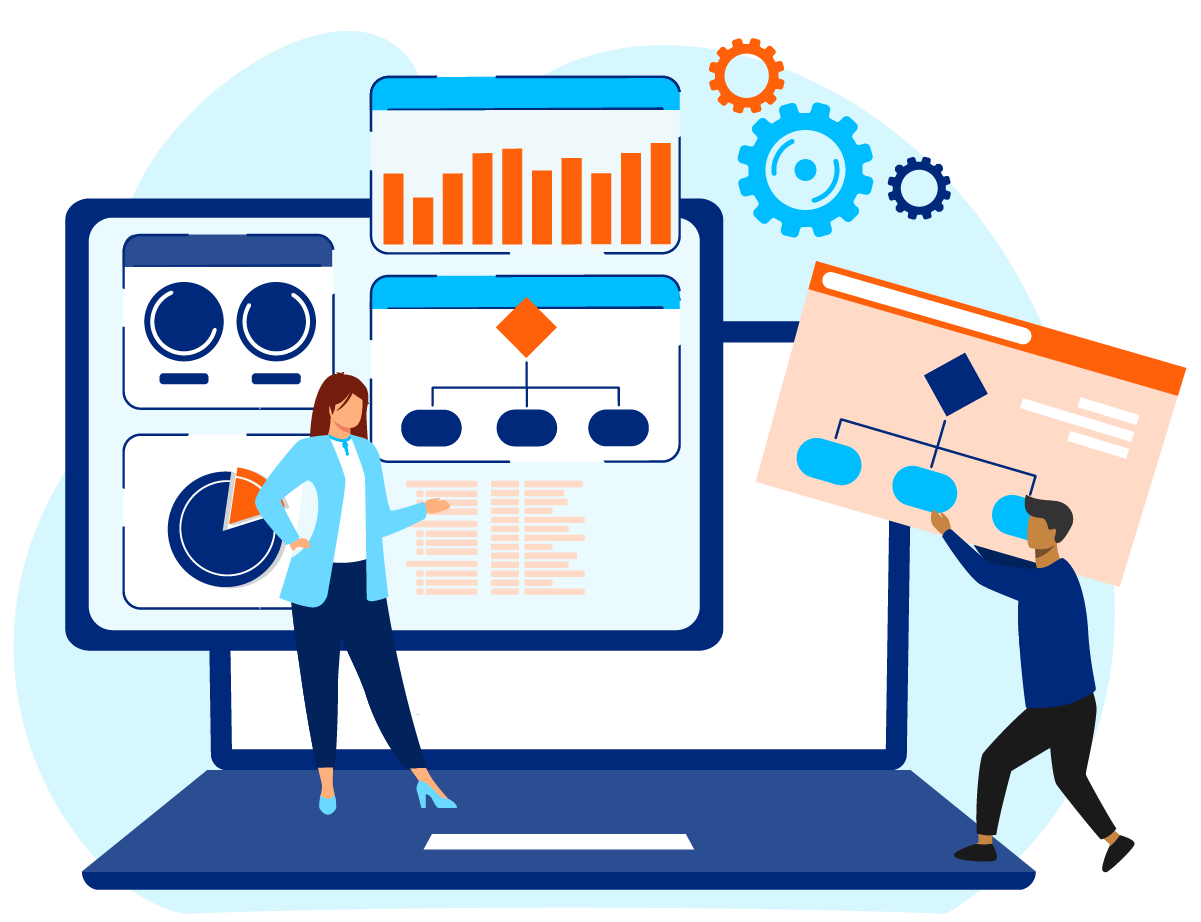 Deploy
Organizations need deployment options for maximum flexibility and scalability for integration with core systems, cloud services, databases, AI/ML, RPA and others. Analytics on business logic usage and traceability help optimize performance and reduce regulatory risk.
Decision Execution (DE) provides hot deployment capability with full traceability that scales up or down.
EASY INTEGRATION
Decision-as-a-Service with OpenAPI or roll your own with our generated POJOs.
SCALABLE
Scalable to any system and transaction volume. Batch, real-time, occasional, constant. Drag race? You're on.
FULL TRACEABILITY
Full traceability from model to code and back again.. Avoid fines that cost millions of dollars.
FUTURE READY
Be ready for what's next. With the API economy, you are ensured continued relevance regardless of the cool new tech. Just in case, there's also our SDK.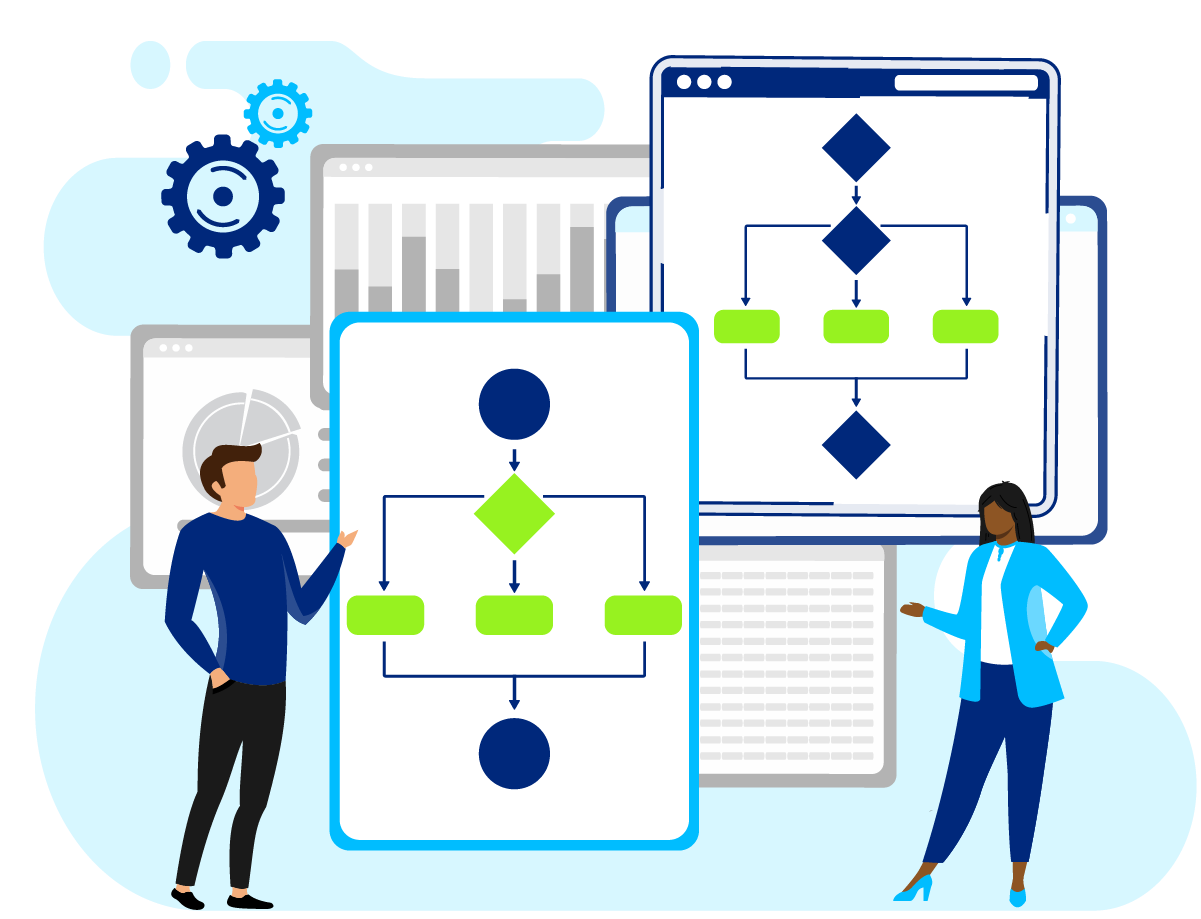 Why not see for yourself?