Sapiens Decision Resources
For those of you who want a lot of information, dig right in.
Don't worry, there won't be a test later.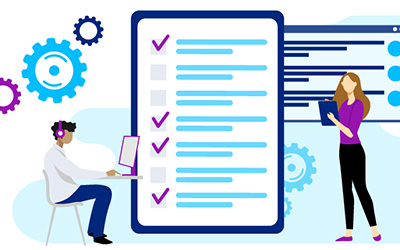 Whenever I speak with banking executives about operational issues, I always pause after mentioning "regulatory reporting" or "compliance requirements" to allow for their predictable reaction of complaints. Their responses are mainly due to the burden of ensuring the...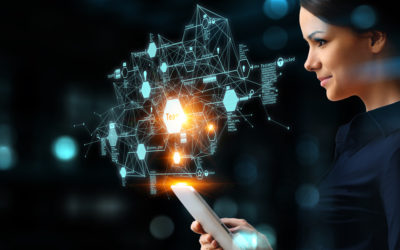 Decision-Management-OverviewDownload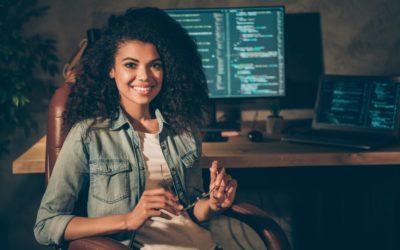 Decision-for-Mortgage-OriginatorsDownload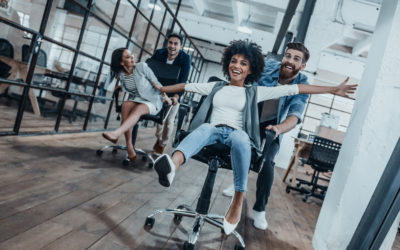 BR_Sapiens-Decision-Overview_NADownload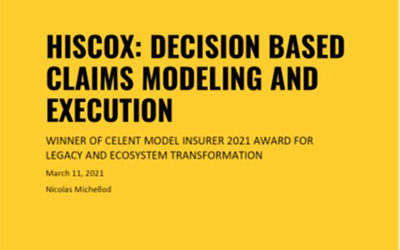 Hiscox Case StudyDownload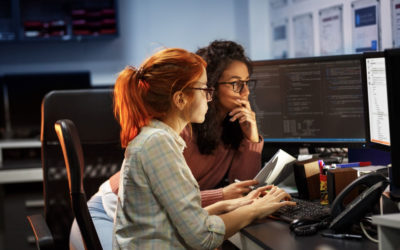 CS_Sapiens_Decision_Creating_a-_Digital_Business-with-People-and-Technology_NADownload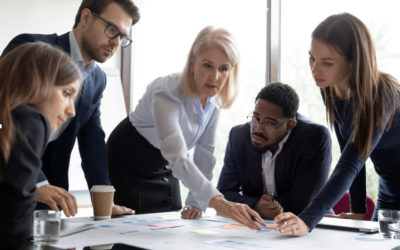 CS_Sapiens_Decision_HiscoxDownload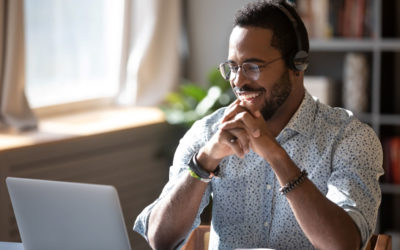 CS_Sapiens_Decision_Underwriting-Modernization_NADownload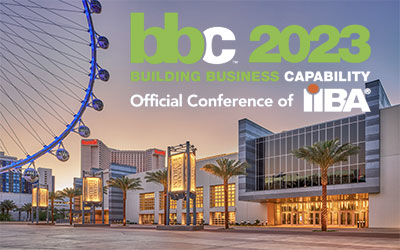 Caesars Forum, Las Vegas, May 10-11 Sapiens Decision's Practice Manager, Roland Philbin, will be leading an in-depth discussion, interactive training session, and demo to show how business logic solutions can make large-scale digital transformations happen. From...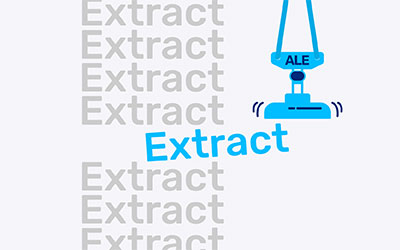 Legacy code is everywhere. Conservative estimates put the current COBOL code base at 300 billion lines of code and Java is perhaps double that amount. Whatever programming language used today is the legacy code of the future. Thousands of businesses still run their...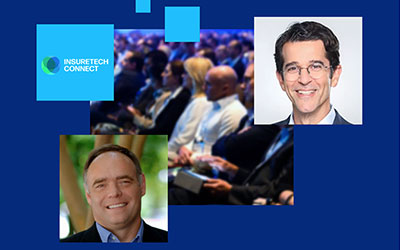 Sapiens Decision is taking an active part in this year's InsureTech Connect (ITC) 2022, September 20-23 in Las Vegas! ITC is the world's largest insurtech event – offering unparalleled access to the most comprehensive and global gathering of tech entrepreneurs,...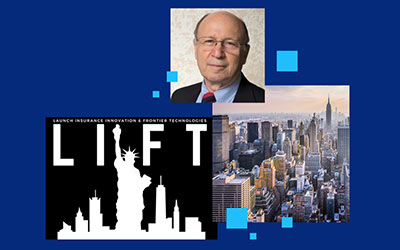 LIIFT 2022 will bring together over 200 senior insurance leaders from the North American marketplace to discuss innovation and the future of the industry through a series of interactive focus groups and presentations. Innovation is the central theme of the event...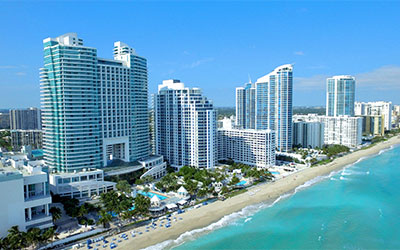 Sapiens Decision will be exhibiting at the International Institute of Business Analysts (IIBA) Building Business Capability (BBC) conference at the Diplomat Resort in Hollywood, FL on June 28-29th. The BBC conference is the premier event for the IIBA and provides...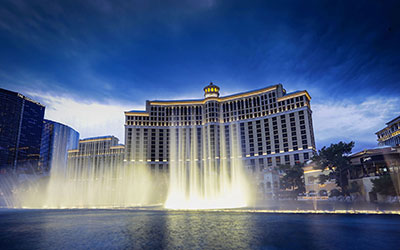 This year was never destined to be business as usual. The Great Resignation, work from home, a booming real estate market and new market volatility from recent events are signs that the industry needs to rethink some fundamental assumptions. We look at industry...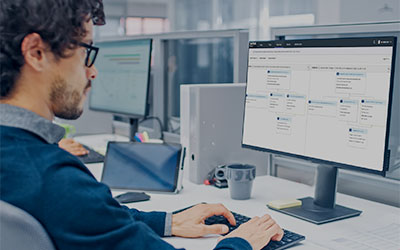 Sapiens Decision recently released Version 7.2 of its flagship product, Decision Manager (DM), with new and extended capabilities in modeling, testing, and governance. These features build on last year's reimagined and rearchitected V7 release, drive greater...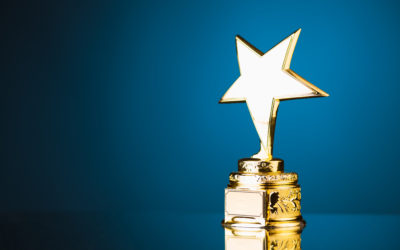 Sapiens is a proud sponsor of the CIO Leadership Network and will be attending its Annual CIO ORBIE Awards event on March 31- April 1 in Columbus, OH. https://orbie.org/orbies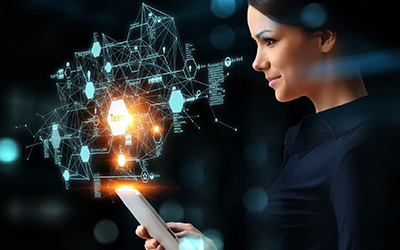 The Decision Model Certification ProcessDownload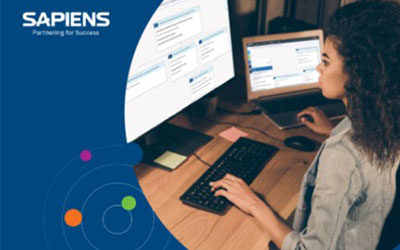 A Primer on The Decision Model 2021-12-15Download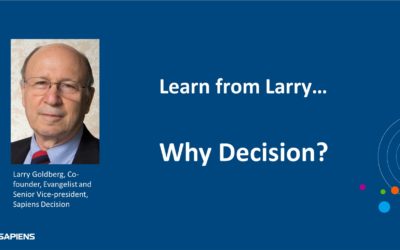 Sapiens Decision co-founder, Larry Goldberg, describes why Decision is needed https://youtu.be/C4hV2SgGVso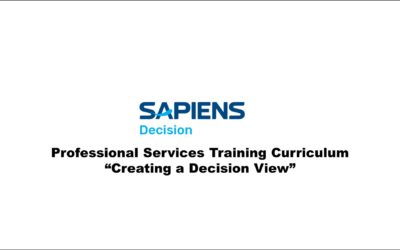 https://youtu.be/z8InO50r298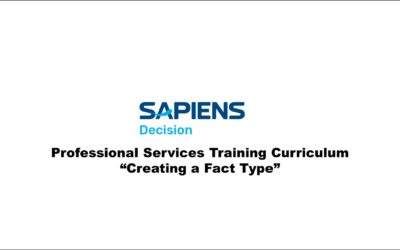 https://youtu.be/1Et8ahOfW_4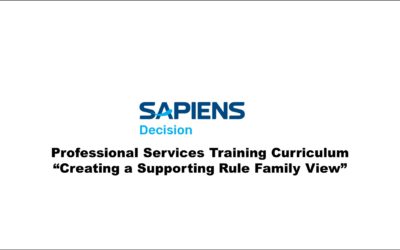 https://youtu.be/9-c0xVckE5A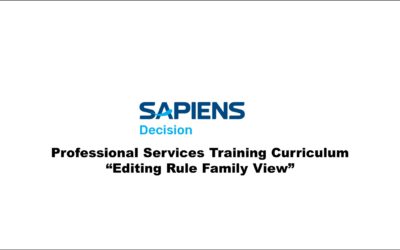 https://youtu.be/tqprODMCFso
Serco chooses Sapiens Decision
Serco: 30 days to go live
Serco: The most transformative methodology to be successful with process reengineering
Serco: Creating a virtual workforce
Serco: Increased efficiency and quality
Celent recognizes Hiscox with the Model Insurer Award
Hiscox: Straight through claims
Hiscox: Owned by the business, not by IT
Hiscox: Increase in day one settlements
Hiscox: Understanding client value
Hiscox: Easy to understand models
Hiscox: That lightbulb moment
Hiscox: Transforming claims experience with Decision
Allstate drives business agility with Sapiens Decision
Allstate transforms code to decision models
Allstate's Tim Lenahan: Sapiens Decision is a game changer technology.
State Auto Insurance: If we had decision from day 1...
Get an overview of the Sapiens Decision Treasury solution.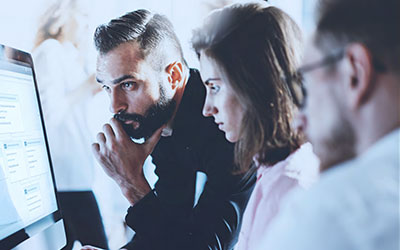 Download Whitepaper: Why Sapiens Decision?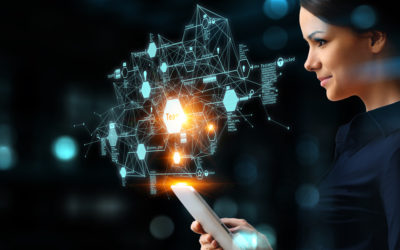 Whitepaper: We Already Have a BRMS Why Do We Need a DMSDownload
Why not see for yourself?