Sapiens Decision Resources
For those of you who want a lot of information, dig right in.
Don't worry, there won't be a test later.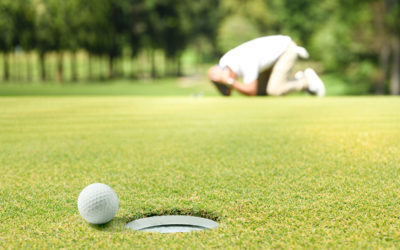 Optimizing Treasury operations with decision automation Top performers in any field – athletes, entertainers, celebrity chefs and executives – all strive for perfection — that elusive quality that sets them apart. Perfection...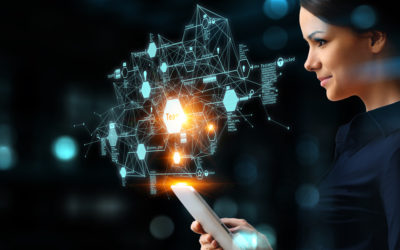 Decision-Management-OverviewDownload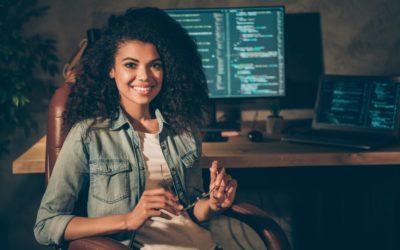 Decision-for-Mortgage-OriginatorsDownload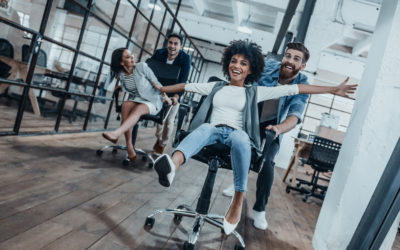 BR_Sapiens-Decision-Overview_NADownload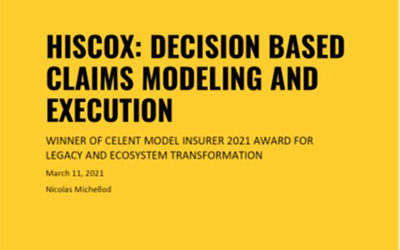 Hiscox Case StudyDownload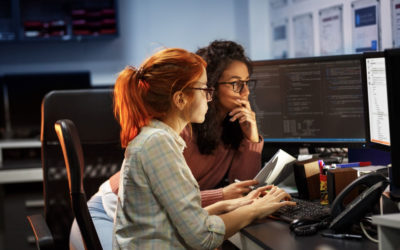 CS_Sapiens_Decision_Creating_a-_Digital_Business-with-People-and-Technology_NADownload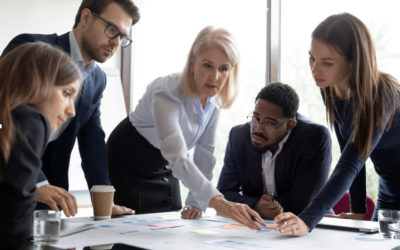 CS_Sapiens_Decision_HiscoxDownload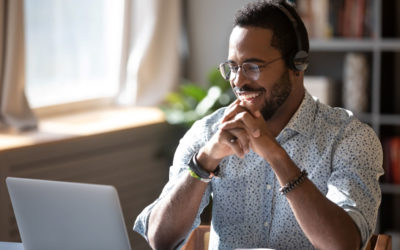 CS_Sapiens_Decision_Underwriting-Modernization_NADownload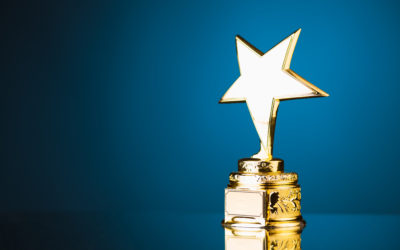 Sapiens is a proud sponsor of the CIO Leadership Network and will be attending its Annual CIO ORBIE Awards event on March 31- April 1 in Columbus, OH. https://orbie.org/orbies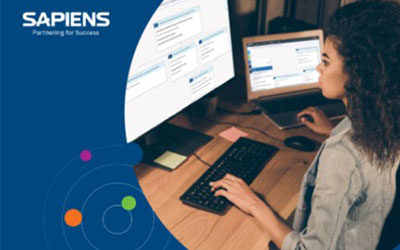 A Primer on The Decision Model 2021-12-15Download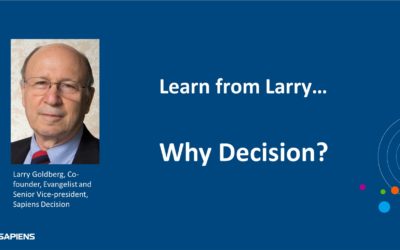 Sapiens Decision co-founder, Larry Goldberg, describes why Decision is needed https://youtu.be/C4hV2SgGVso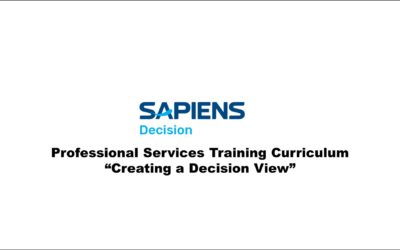 https://youtu.be/z8InO50r298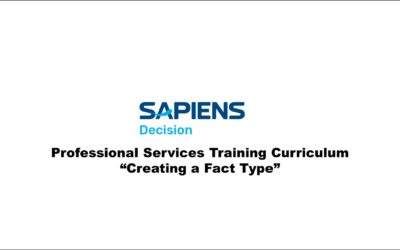 https://youtu.be/1Et8ahOfW_4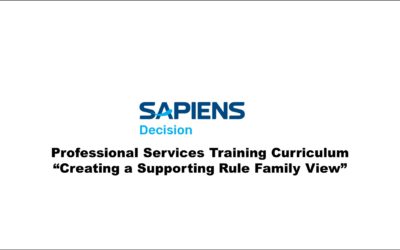 https://youtu.be/9-c0xVckE5A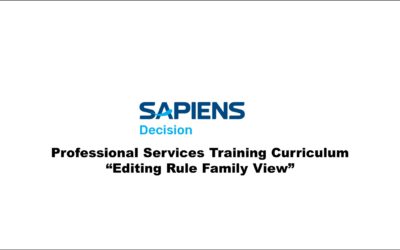 https://youtu.be/tqprODMCFso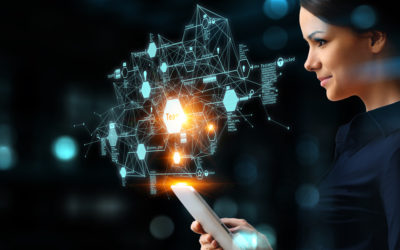 Whitepaper: We Already Have a BRMS Why Do We Need a DMSDownload
Why not see for yourself?